Emily Koester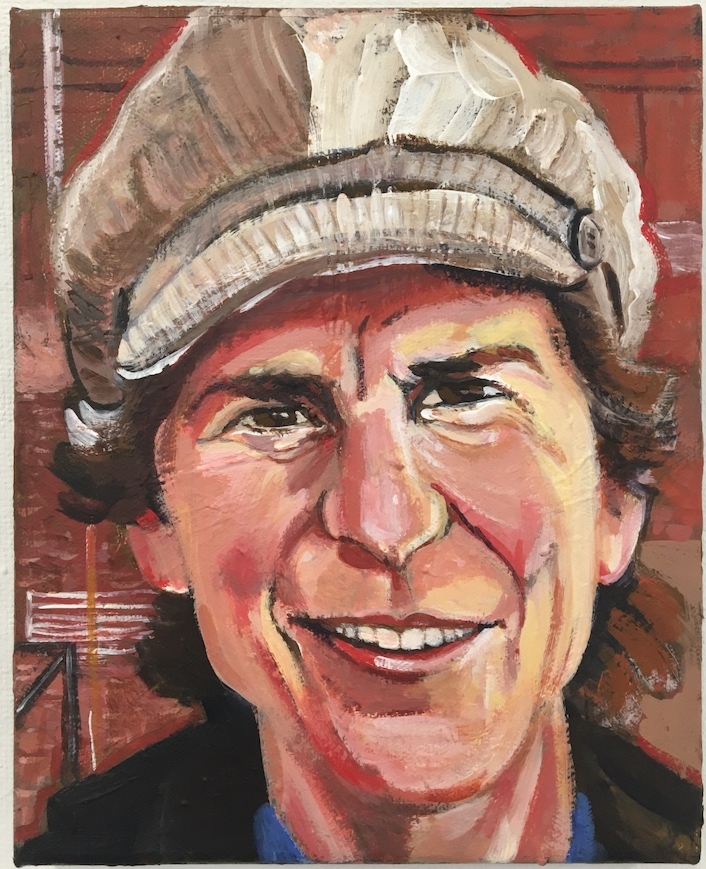 Board Secretary
Emily Koester (she/her) has called the Pioneer Valley home for more than 30 years. She recently moved from the hill towns to Greenfield, in part, to be closer to her Stone Soup family. She began volunteering at the Café in April 2020, when her work became virtual, and she felt the need to connect with people in person. Finding a welcoming community, she joined the Board in the fall of 2020, and was quickly invited to be the Secretary. Saturday morning kitchen prep is Emily's usual volunteer shift, and one of her favorite tasks is cutting the cake for dessert.
Emily's background is in special education, and she has worked in a variety of human service jobs, all related to supporting teachers and families with very young children. The mother of three amazing young adults, Emily can't wait to see how each of them contributes to the world in their own unique way.
One of Emily's passions is addressing the staggering issues related to climate change. To that end, you might find her at a standout, a community meeting, or helping to facilitate a panel, all in service to shifting human activities to be in better alignment with climate stability. Trained in Basic Mediation, Emily volunteers in area Small Claims courts, helping disputants resolve their differences amicably. And when she's not working or volunteering, Emily can often be found hiking, x-country skiing, or paddling her kayak in the wilds of this beautiful valley that is home.