Emily Clarke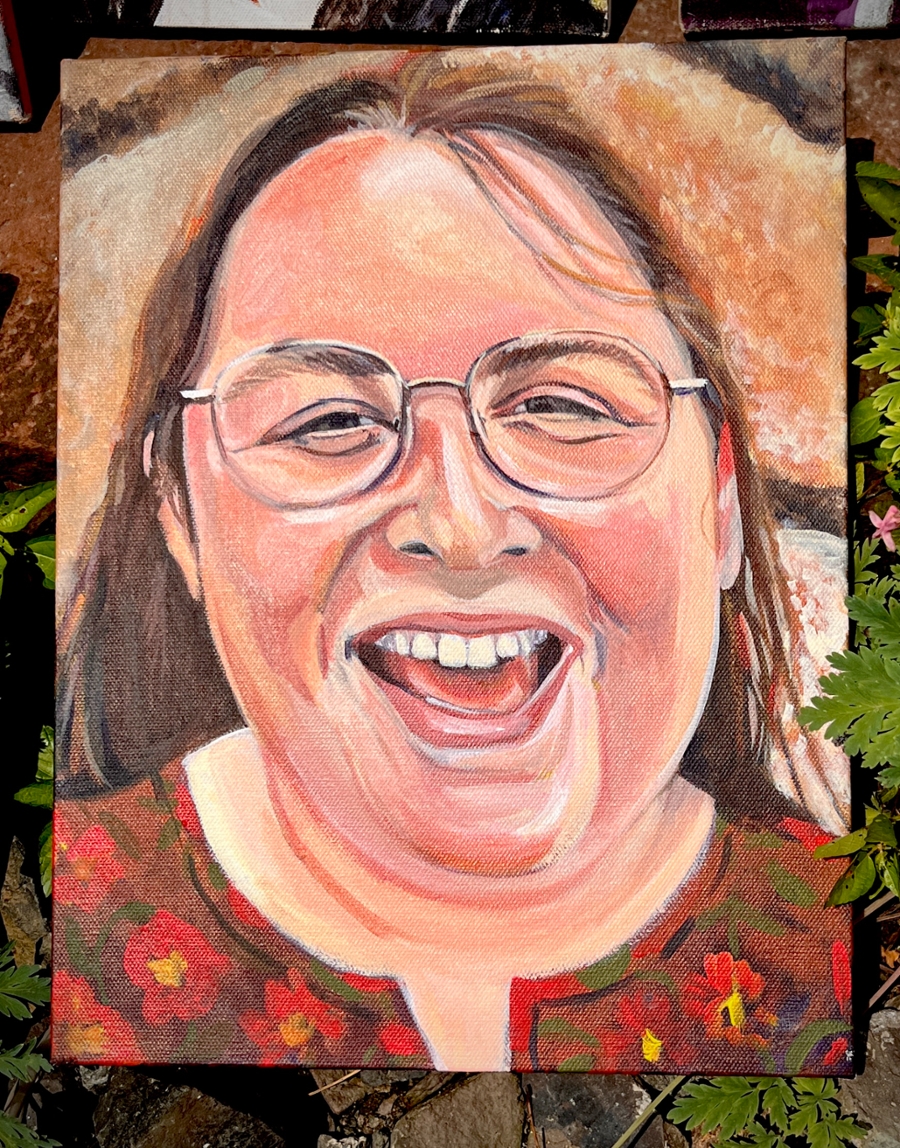 Board Director
Emily Clarke has lived in Greenfield for 21 years. She is currently finishing up her junior year of college at Clark University where she will be getting her Bachelors in psychology and studio art, with a concentration in human rights and genocide.
She's been volunteering at the cafe since she was 16 and the community at the cafe is what keeps bringing her back to Greenfield. The way the cafe quickly pivoted during the pandemic to support the needs of the community and how it's continued to adapt is what excites her the most.
"I feel like stone soup does what it does for the community, with the community, and that dynamic makes me really excited!"
She is looking to get her masters in library science after Clark. She is currently a librarian supervisor at Clark's library. She has worked in bakeries and when she's not doing homework, she likes to bake and curl up with a good book.