Leslie Smith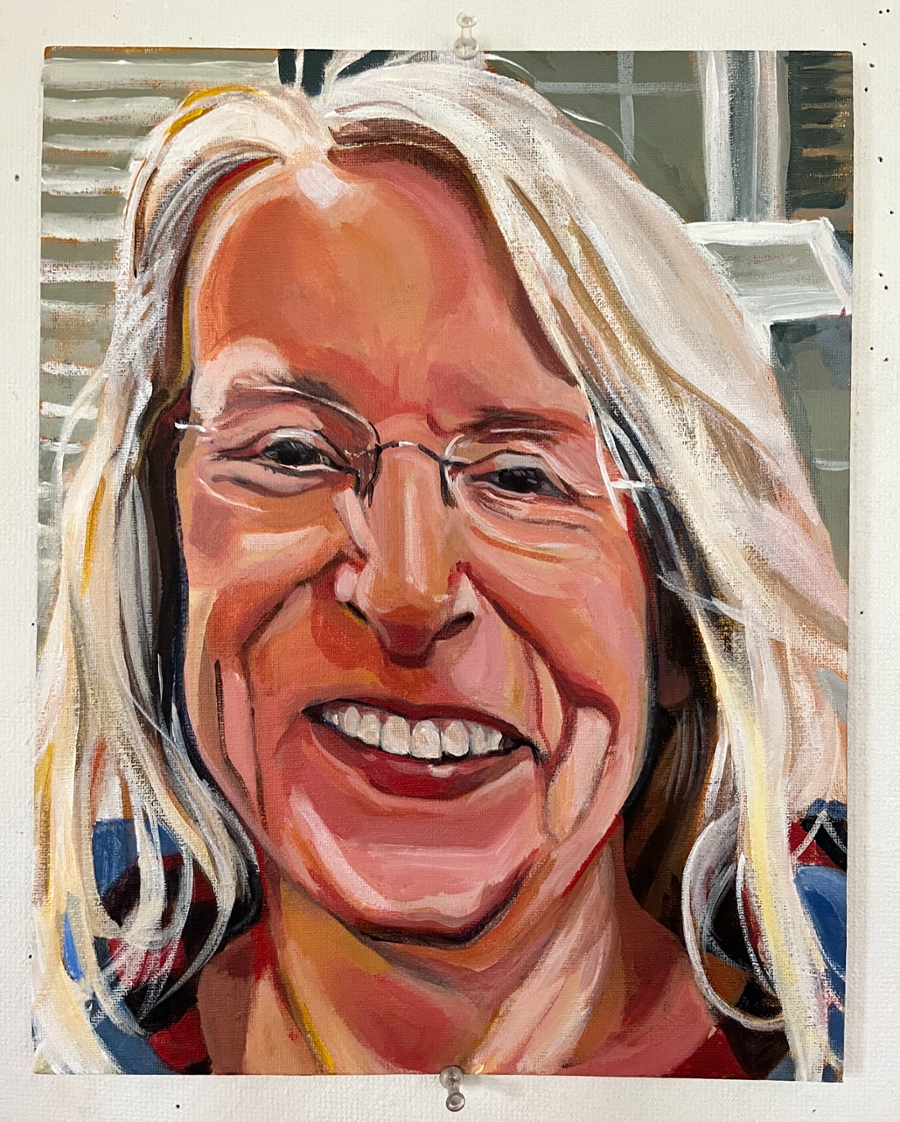 Co-Treasurer
Leslie first started volunteering at Stone Soup Café in May 2021. She joined the board in April 2023. She's looking forward to helping Stone Soup remain strong and stable as we grow and expand our programs. She's also excited to learn from other board members and staff whose backgrounds and talents are so different from her own.
"The more I came to Stone Soup the more I enjoyed seeing friends and meeting new volunteers each week. Even now I feel as though my connections at Stone Soup deepen all the time! Also, there's a strange sense of satisfaction in filling up those 18-quart containers... "
Leslie grew up in Grafton, Mass. She recently retired after a long career in IT, working with financial systems. She enjoys walking, running, and biking. She also likes cooking, fermenting things, and experimental gluten-free baking!