Louise Sauter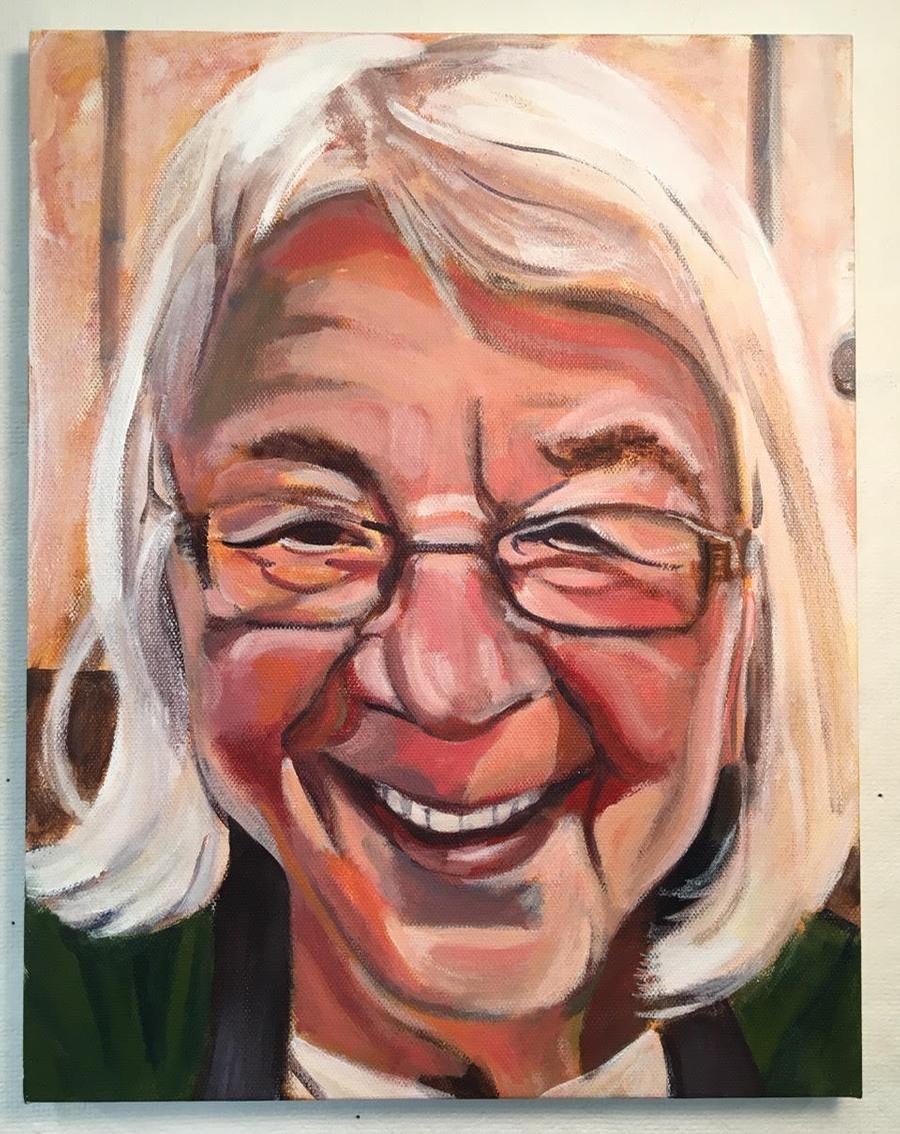 Board Director
Louise Sauter looks forward to spending her weekends with Stone Soup Café, where she's met so many wonderful people over the years and made so many diverse friends. She loves the feeling of accomplishment she gets when the sink is empty of all the dishes and sparkling clean at the end of Saturday's meal service. As of October 2023 she has volunteered at Stone Soup Café for 11 years!
In addition to volunteering at Stone Soup Café, Louise sits on the advisory board for Salvation Army and Green River House. She also volunteers for the Chamber of Commerce, Pioneer Valley Symphony Orchestra, Greenfield Parks and Rec, and YMCA. She is the former conservation commissioner for Turners Falls.
Louise went to went to HCC (then known as Holyoke Junior College) and then became an assistant manager at Sears, where she worked until '93, then worked at Bete FogNozzle, and finally in advertising and sales. She's now retired and enjoys working on the yard, crafting, traveling, and going to the beach (especially Hampton Beach in New Hampshire, where she's been going every summer since she was 11 years old).
She grew up in Russel and Westfield, MA. She moved to Greenfield in 1969, when she married her husband, who was from Greenfield. She has a daughter named June in virgina and a son named Erik who lives in Maine. She is a grandmother to 3 grandkids. She has been living on her own since '88 and considers herself a powerful, independent woman!